Water Damage Restoration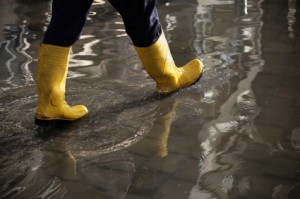 From flood and storm water to a faulty house hold appliance, unwanted water can be one of the biggest threats to your property.
Here at Voce Cleaning, LLC we have the experience, technology and response to restore your property and get your life back to normal.  We have a 24 hour emergency response team with technicians trained in advanced drying and dehumidification techniques, which rapidly removes water and moisture from carpets, walls and floors.  The result can save valuable time and money for property owners and insurance companies.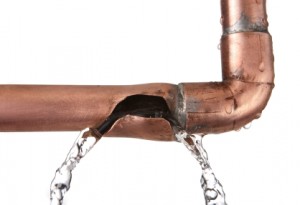 Water damage services include:
water extraction
mildew control
carpet and upholstery cleaning
humidity control and monitoring
carpet removal
dehumidification and drying
mold remediation
wall and floor drying
antimicrobial disinfect
air scrubbers and movers
moisture detection equipment